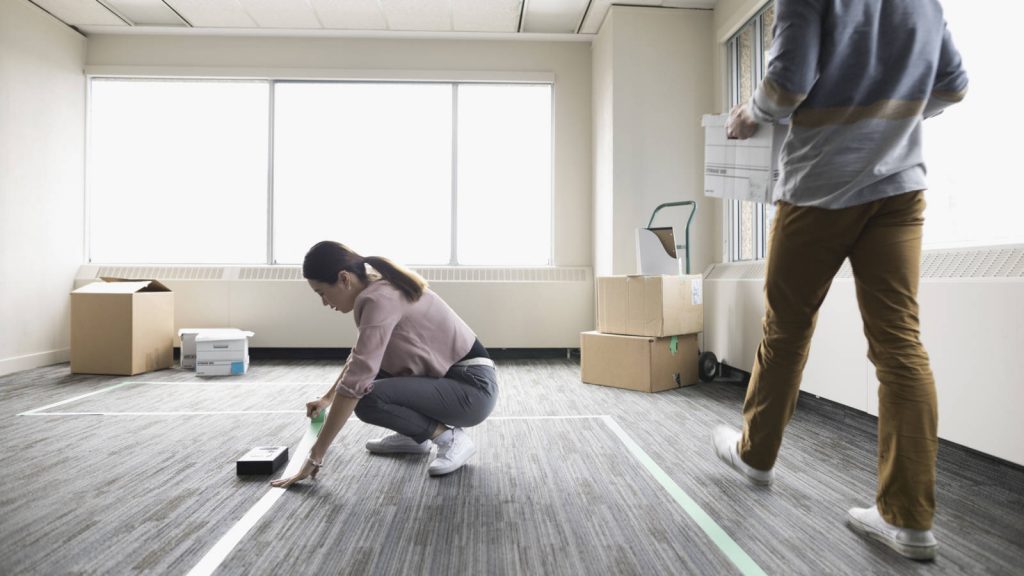 Taking Measurements and Throwing The Best Suggestions
عند تشير أند سكوير أفضل أثاث مكتبي في القاهرة، مصر. اللي بيميزنا جودة ممتازة وأسعار معقولة جدا مع التوصيل والفرش لأي مكان في القاهرة. خدلك بصة على المشاريع اللي سلمناها خلال الفترة الأخيرة وشوف لو في حاجة عجبتك. أو كلمنا وقولنا ايه تصورك وطلباتك وأكيد هنلاقي حاجة تعجبك.
If you have an office space that you would like to buy furniture for, give us a call and we will come to take your space measurements and suggest best ideas from our past experience with office furniture.
As an initial step, have a look on our past delivered quality & stylish desks, chairs or conference tables, or call us to discuss your needs.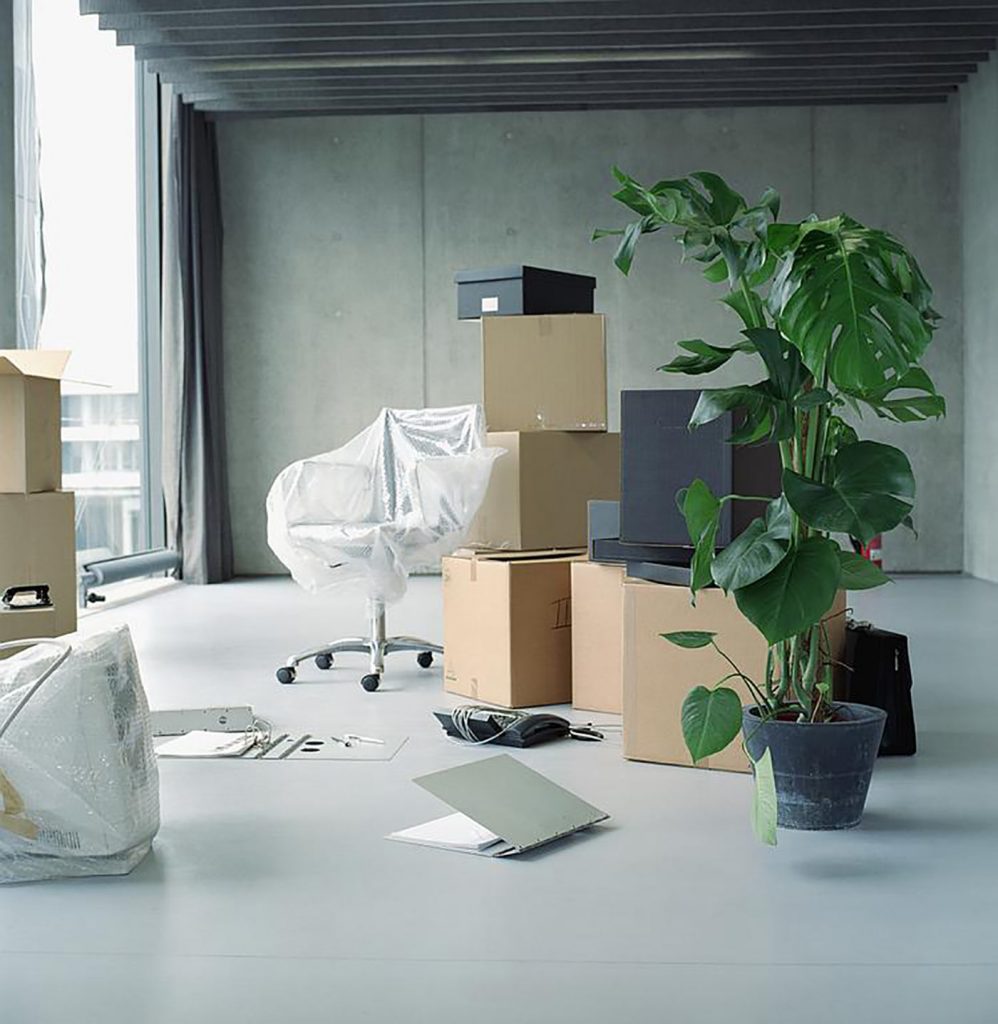 Supplying Office Furniture
أياً كانت مساحة المكتب، هدفنا نوفر أثاث مناسب لمساحتك ومريح في الاستعمال. عندنا أفضل أثاث مكتبي في القاهرة وعلاقاتنا ممتازة مع مصنعين المفروشات سواء المحلي أو المستورد.
With any office space, we are specialized in sourcing the best furniture for your office. We have tied relationships with local and international office furniture manufacturers and we are confident that our products will gain your satisfaction.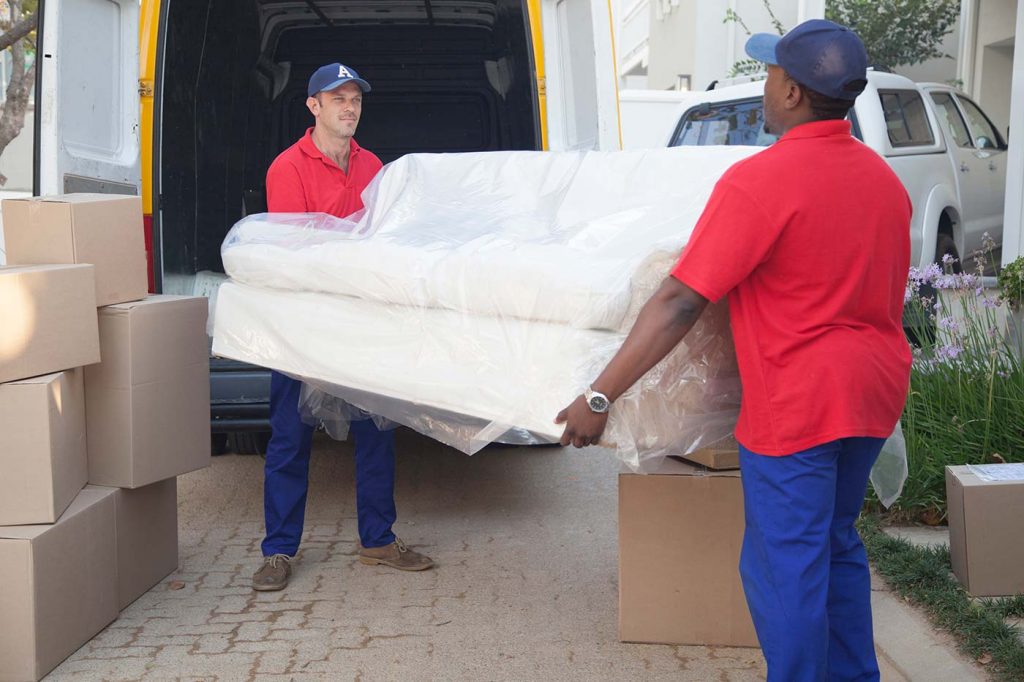 Delivery
خدمات توصيل وفرش ممتازة فين ما كان موقعك. أسعارنا مقدور عليها وأقل من سعر السوق.
We can deliver your purchased office furniture anywhere in Egypt. We will make sure we provide the best service and assign specialized staff members, to safely handle and deliver your furniture to your office space.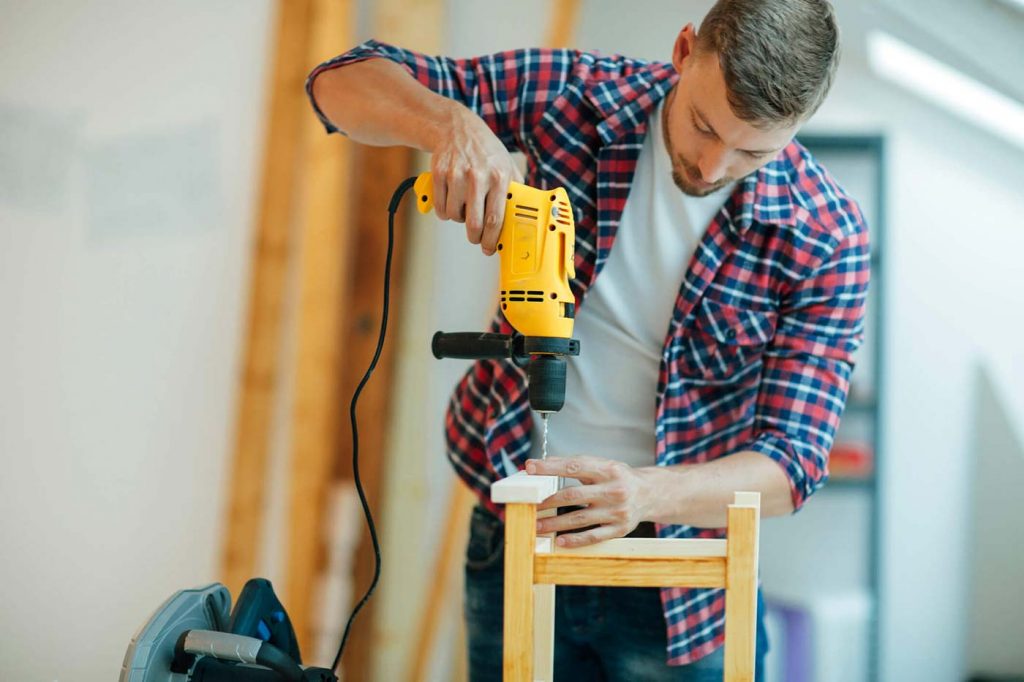 After Sales Service
Our relationship doesn't end by delivery. We can always help with maintenance and renovation of your previously purchased office furniture. Give us a call or email us to discuss the details.
علاقتنا مع عملاؤنا ما بتنتهيش بالتوصيل. لو عندك أي مشكلة أو محتاج صيانة أو إصلاح، كلمنا وهنبعت حد يساعدك فوراً. ممكن برضه تبعت ايميل لو أسهل ?
Have a project for us?
Contact us today and
let's have a chat!